7 Bedroom Villa in Alpendurada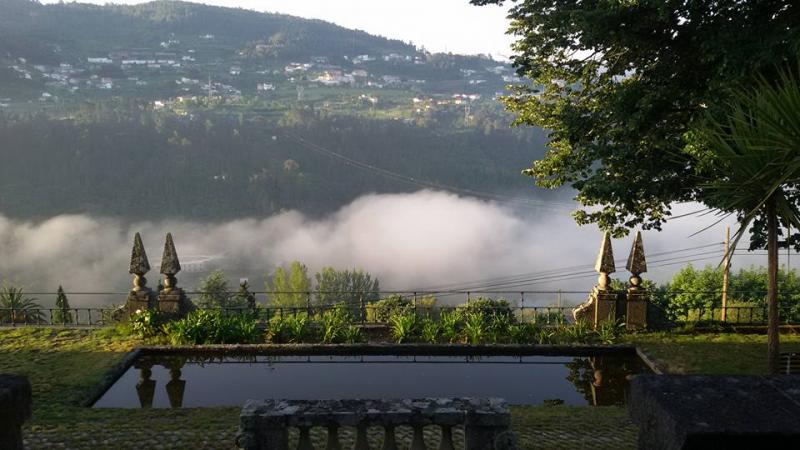 Delightful Farm with charm and history, very close to the famous Convent of Alpendurada, overlooking the Douro River with approximately 34.500m2, 21.000m2 of those are made up by vineyards
This lovely property comprises: the main house, gardens, an equipped winery, some small annexes, swimming pool, a barn (converted into a turistic Lodge with a great occupancy rate), stables, riding arena, garages.

The property is fully fenced, with magnificent views of the Douro River, surrounded by an enchanting atmosphere: only sounds that can be heard are the sounds of nature and the birds singing - just heavenly!

50 minutes from Oporto and 300 mts from the River.

Great potential for Tourism, it serves equally well as a large family residence or as a business premises.

Welcome to a small "paradise" called Casa S. José!



Enquire about this property