2 Bedroom Apartment in Sesimbra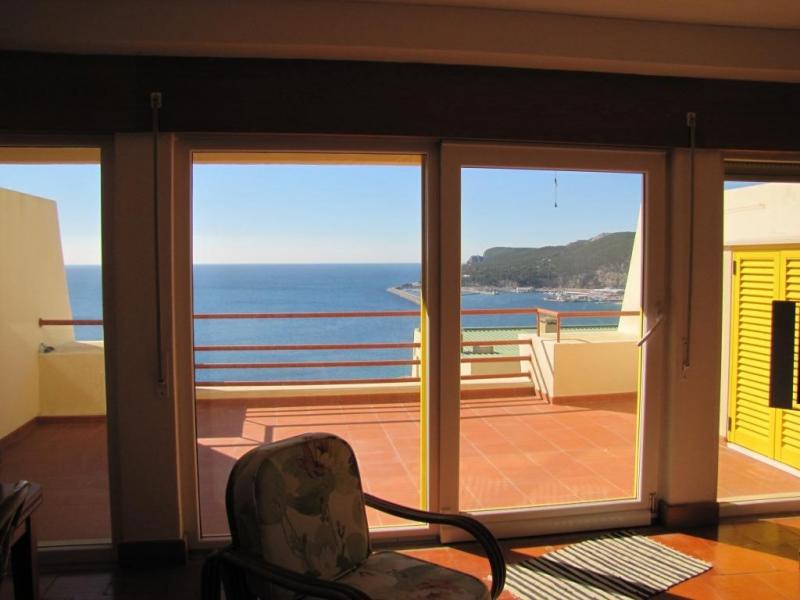 Lovely 2 bed duplex apartment, renovated, with 2 terraces with a fantastic panoramic view over the coast of Sesimbra
Sesimbra combines glorious beaches, stunning natural scenery and traditional Portuguese heritage, to form one of the finest beach towns of Portugal

There is so much to love about Sesimbra, from the pristine beaches that are protected by Arrabida Natural Park through to the delicious sea food that is served in one of the numerous excellent restaurants, all of this with warm weather.

Sesimbra has the added advantage of being close to Lisbon, the airport is less than a 40-minute drive away!

Not to be missed!


Enquire about this property