1 Bedroom Apartment in Principe Real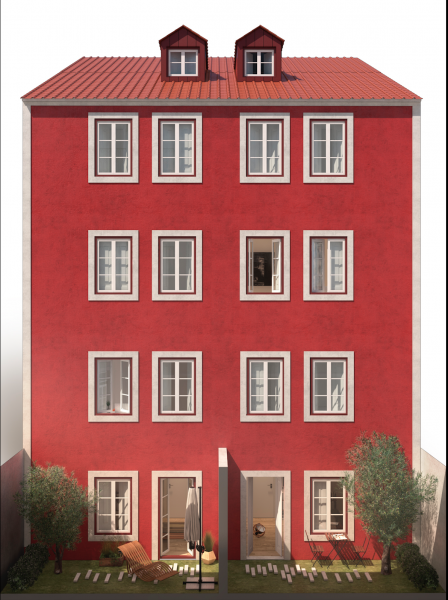 4% Guaranteed Yield (5 years) - Great 1 bedroom apartment, equipped and decorated located in Principe Real
Great Investment - 4% Guaranteed Yield (5 years)

14 days free accommodation/year

Buy Back: after 5 years

9 x 1 Bed Apartments, with areas of between 60 sqm and 62 sqm from 390.000 - 465.000€

Príncipe Real is a trendy and prestigious residential area in Lisbon. Just up from the Chiado and Bairro Alto area, it has some beautiful architectural buildings and spectacular views of Lisbon from the viewpoints. A vibrant nightlife with its restaurants and bars, shops, museums, schools, universities and the botanical gardens are all part of this borough. It is served by a good network of public transport.





Enquire about this property