1 Bedroom Apartment in Chiado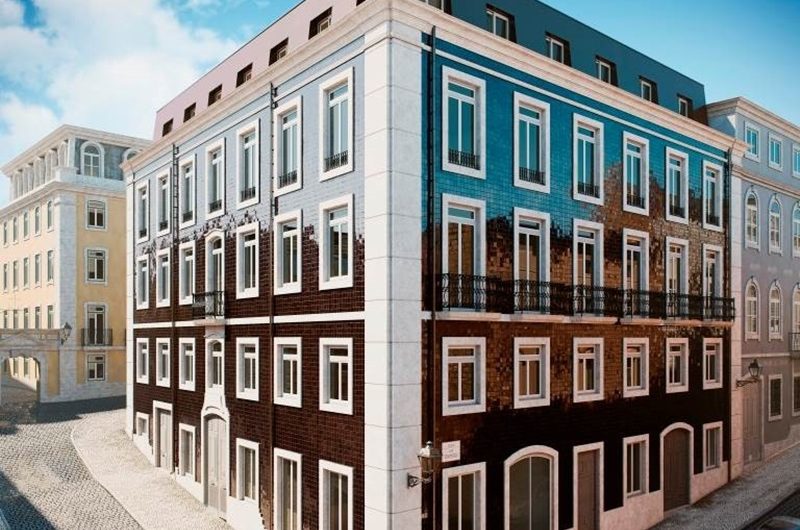 Emenda 5 building (Chiado) has been fully refurbished, preserving most of its original elements, combining comfort and functionality
1 bed Apartment - 1st floor - 109m2 - 854.000€

An opportunity to acquire prestigious living accommodation in the heart of Chiado: there are 7 apartments from one bedroom to 4 bedroom duplex and areas between 109sqm and 302sqm

The building has extraordinary ceiling height on all conventional floors and the last floor of the duplex flats have an incredible river view

Rua da Emenda is considered one of of the most charming streets of Lisbon, It forms the quiet axe that connects Largo do Camões and Rua das Flores

It is an area of many different scenes and this diversity is one of the main reasons it is so popular with international buyers. Theatres, bookshops, jewelers, art shops, luxury brand boutiques, they all provide a unique juxtaposition against the historic buildings. It also has a raw al fresco music scene, which comes alive in the evenings

Not to be missed!



Enquire about this property